Meet the team – Arjen Dorst
What is your background?
After graduating my higher secondary education (HAVO) I decided to choose a practical continuation in Electrical Engineering at middle education level (MBO-4) and consequently at a higher education level (HBO). During the latter I have seen many new technologies and technological innovations and I became increasingly curious about the origins of these developments. Therefore, I continued my study at TU Delft where started the master program: Management of Technology. Here l learned how to explore and understand technology as a corporate resource – a resource that allows 360°KAS to keep many different balls in the air. After graduating in 2016, I started my career at 360°KAS as an E&I Engineer with the goal to grow to a managerial role in a short period of time.
What do you do at 360°KAS?
As E&I Engineer I am responsible for the design of electrical installations, power distribution and instrumentation cabling of our analyser systems, sampling systems and pilot plants. I compile the electrical design according project specifications and industry standards. It is still quite new to me but I receive a lot of support from my colleagues to quickly gain the required knowledge, not only to realize the most efficient solution but also to gain insight in other engineering disciplines.
I have worked both as an E&I Engineer and as a Lead Engineer on the design of various projects with a multitude of different systems. For example one of the project includes pH and conductivity measurements of boiler feed water, oxygen and combustibles of flue gas and carbon dioxide measurements of decoke effluent. The same project also included our Pye-Gas Sampler and a Gas Chromatograph for the analysis of cracked gas of which the latter had to be installed in a separate analyser house with all the required utilities at hand. This is just one example of the projects I have worked on at 360°KAS but already proves the diversity of our projects. Also, it is worth to mention that none of the projects at 360°KAS are the same. Even LNG Sampling Systems, which should be somewhat standardized, change substantially due to client and project specifications. I have engineered two LNG Sampling Systems when I started at 360°KAS, one (PLC) automated Intermittent LNG Sampling System and one manual Spot Sampling system. Hence, multidisciplinary, diversity and flexibility are three key indicators of 360°KAS. Thankfully we have a team that matches these criteria and therefore were able to successfully support me in the development of these projects.
Besides being involved in a broad range of projects, I am proud to mention that after six months of employment, I gained the role of Team Lead Engineering in which I am responsible for the efficiency and quality of our engineering team.
Why did you choose 360°KAS as employer?
Although 360°KAS has been active for over 50 years as a specialized independent system integrator, I consider 360°KAS as a 'new' and young start-up company that is reinventing itself following a change of ownership in 2015. The multidisciplinary projects and the involved teamwork are appealing to me, as well as the open company structure. Personal development, technological and organizational development of the company and ultimately growing into a managerial role are very important factors to me and the reason for selecting 360°KAS as my first employer. For someone with basically a completely different background, 360°KAS has definitely been the right choice to kick-start my professional career.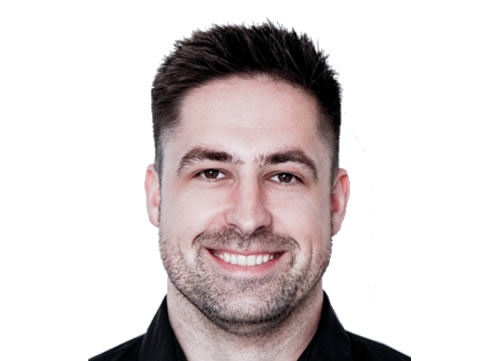 Arjen Dorst
Manager Engineering
360KAS - Analyser & Sampling Systems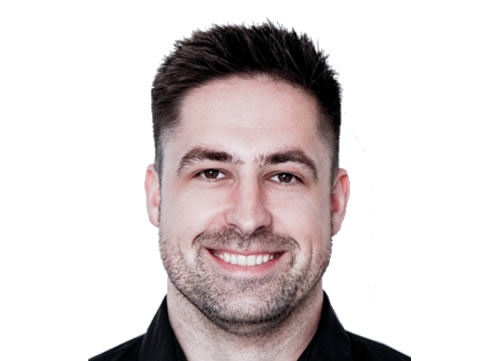 Arjen Dorst
Manager Engineering
360KAS - Analyser & Sampling Systems