Meet the team – Mark van Zanten
What is your background?
I finished my Bachelor in Industrial Engineering and Management at the University of Applied Sciences in Delft in 2017. This study focusses on improving processes to match the customer's and company's needs. During my study I had the opportunity to come in contact with different types of technologies. I got increasingly fascinated about the different aspects that come together in technical solutions.
How did you end up at 360°KAS?
During my studies I joined the 360°KAS team as a graduation intern focusing on process improvement ate the Customer Service department. The main aim of my research was to determine and further implement the customer's needs into our internal processes. After my graduation I got the opportunity to start as Customer Service Engineer. Together with the experienced 360°KAS team I was able to develop my technical and managerial skills which led to my recent promotion to Project Manager.
Does this match with your educational background?
Absolutely! This was one of the first things I noticed during my internship. Although 360°KAS has been active for a long time, it keeps continuously improving its portfolio and internal processes. This enables me to use my experience to help to raise the bar to a new level.
What do you like at 360°KAS?
The fact that every day provides new challenges, with a great diversity in work. I for example start the day with a teleconference with a client in Australia to ensure a timely commissioning of one of our supplied LNG Sampling Systems. Shortly afterwards I join our team to discuss the current status of construction and testing of our projects. I finish my morning with getting the correct spare parts timely delivered to our end-users. 360°KAS continually pushes me and itself to give their best to deliver the quality we promise.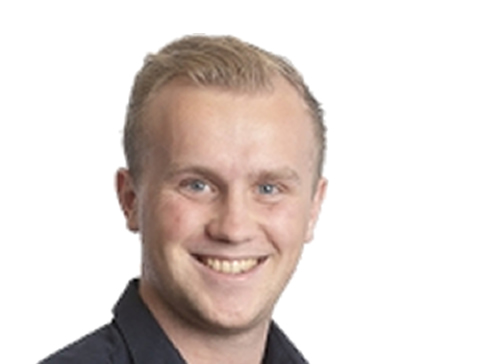 Mark van Zanten
Project Manager
360KAS - Analyser & Sampling Systems