Meet the team – Bram Noordam
Bram is working at 360°KAS as Sales Manager


What is your responsibility as Sales Manager?
Within 360°KAS I am responsible for developing our Analyser Products portfolio. This portfolio includes products from our current partners XOS, Zegaz Instruments, Applied Analytics and SpectraSensors. Besides all direct sales activities to promote and sell these products, I evaluate the analyser products on the market and advise which other  analyser products are interesting to be part of our future analyser portfolio to secure a steady grow in this product line. Next to our distributorships, I'm responsible for a several (petro)chemical and EPC accounts in The Netherlands with a need for representative Analyser and Sampling Systems. I represent our company in the NEC 65 Analyser Platform of the NEN.
How does your background look like?
I am a chemical engineer with a degree from the HLO Laboratory Institute in Rotterdam, The Netherlands. I started my career in research laboratories (TNO Delft) and later at GAF Netherlands. Later on I had the opportunity to change to a more commercial role on the purchasing department. As I really enjoyed technical sales, I moved to a sales role at the analytical department of Emerson; being responsible for selling analyzers and analytical systems.
You have been working at 360°KAS since August 2017, do you like it?
Certainly! First of all, I enjoy being part of this very experienced and dynamic team. I'm infected with the analyzer blood and at 360°KAS it is all about analyzing systems! We have all disciplines under one roof: sales, engineering, project management, assembly, and customer service, which is really a great thing. We work as a team: it is very important to have specific goals and to strive for the best results together.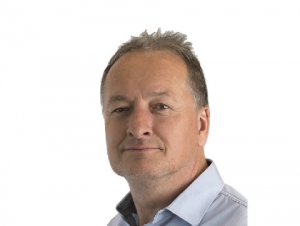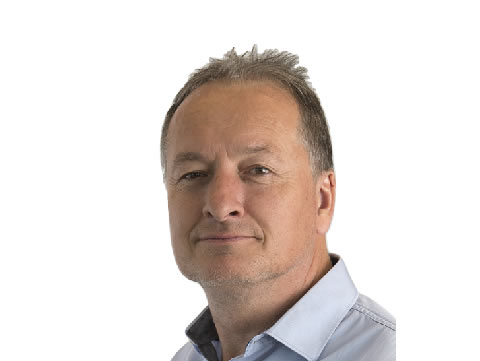 Bram Noordam
Sales Manager
360KAS - Analyser & Sampling Systems