Meet the team – Erik van den Bersselaar
Erik is working at 360°KAS as Project Manager

What is your background?
I studied chemical engineering at the Avans University of Applied Sciences in Breda, The Netherlands. I started my working career in 2007 at General Electric Plastics.
How did you end up at 360°KAS?
I started working as Service Engineer at the predecessor of 360°KAS, Imtech Analyser Systems in 2009. After a number of years being responsible for the in house testing, commissioning and start-up of our systems, I grew to a role as Project Engineer. I became an integral part of the project team setting up the technical design. I got the chance to further grow to Project Manager in 2014, this gave me the opportunity to combine my managerial skills with my technical background.
What is your responsibility as Project Manager?
As assigned Project Manager I am responsible for the operational and financial handling and reporting of the projects. I guide the project team through the process steps, handing over the project form i.e. engineering to construction and construction to in house testing. I am the focal point of contact for the client.
Do you like working at 360°KAS?
I really like the solutions and services we supply to our clients: all technical disciplines are combined within one project. That is why I am happy to go to work every day. I can really be proud when we deliver a system at client site.
As we work for international clients, you have the opportunity to discover the world. This year I have travelled to India and the USA for the finalization of 2 of our pilot plants projects. 360°KAS is a small company where we have the opportunity to change and steer ourselves.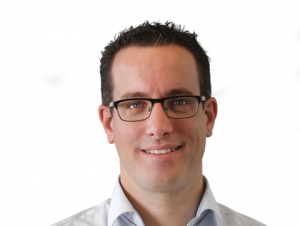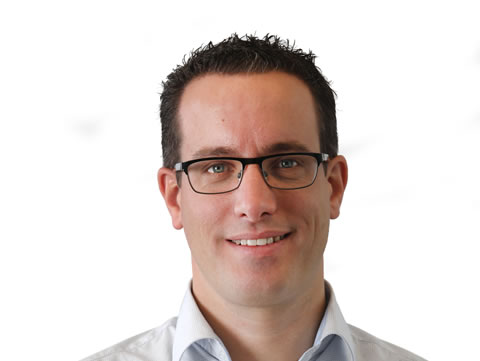 Erik van den Bersselaar
Project Manager
360KAS - Analyser & Sampling Systems