Meet the team – Marco van Velzen
Marco is working at 360°KAS as Senior Service Engineer


How does your background look like?
I got acquainted with a predecessor of 360°KAS, called Van Rietschoten & Houwens, as an intern during my 3rd year of middle technical school (MTS). After military service, I returned as technician in 1993, executing electrical assembly works to analyser and metering systems. Through the years I gained a lot of experience and grew to the senior commissioning engineer I am today.
What is your responsibility as Service Engineer?
In a nutshell: a commissioning engineer is responsible for the in-house testing, worldwide commissioning, repair, training and start-up of our full portfolio, from sampling and sample conditioning systems, analyser systems to Pilot Plants. It is a challenge to get each system working smoothly and to hand it over to the client.
What do you like at 360°KAS?
My work has a lot of variety, both in portfolio as well as in end-user requirements. This makes each system I work with different. I am proud of the quality of our work and I like the international character of our projects. Being one of the LNG specialists within our company, I have been part of the initial development. As a result, I literally saw each LNG Sampling System on our reference list leaving our facility. I am dedicated to deliver a fully functional system and to get the client acquainted with it.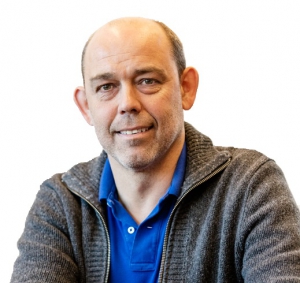 Marco van Velzen
Sr. Service Engineer
360KAS - Analyser & Sampling Systems