Meet the team – Remi Potappel
What is your background?
After completing my technical school and additional training (SOM metal and TIG welding) I started at GTL as mechanical welder for food pipelines and systems. My career at 360°KAS started in 1994 as instrumentation fitter and welder at an Imtech predecessor called Van Rietschoten & Houwens. Through the years and many additional courses I finally landed in 2015 in the position I am now: Construction Manager.
What is your responsibility as Construction Manager?
In my role I am responsible for the quality of assembly, either at our own workshop or at our partners or subcontractors. I supervise the entire construction process making sure that the systems are being assembled according to the high 360°KAS quality standard and the specific project specifications. I execute work preparation and plan, coordinate and witness assembly both in The Netherlands and abroad. I also assist in final installation of the systems at client site.
What do you like at 360°KAS?
The technology of our products! My work encompasses a broad variety of activities and I like the challenge of running the combination of projects smoothly through the construction process. It is nice to be part of a team that strives to serve our customers with the quality we stand for.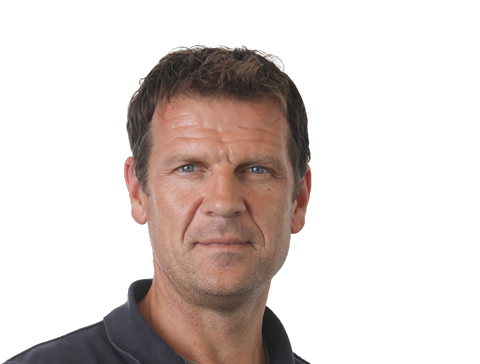 Remi Potappel
Construction Manager
360KAS - Analyser & Sampling Systems