Meet the team – Yanto Schraa
What is your background?
In 1991 I started a bachelor in Chemical Engineering at The Hague University for Applied Science. In fact the study was called "Commercial Chemical Engineering" where 70% of the taught subjects was related to Chemical Engineering and 30% to Business Administration. It was especially set up to educate students to become an intermediate between technology and customers.
After finishing my studies I started at a trading company called Arcus Staal, selling stainless steel pipes and fittings for the (petro)chemical industry for the Dutch market. After four years, I moved to Fontijne Holland and became Product Manager Presses. This was an international sales role, mainly selling presses for the polymer processing industry. I led a small team dedicated to this product.
After a few years I became the Business Unit Manager for this Presses division, including the equipment for the nuclear industry. I did Master courses in Product Management and Psychology and Management. After 14 years I Left Fontijne Holland and worked for almost two years at Senior Aerospace Bosman, responsible for the development of the Industrial Division. After almost two years I went back to Fontijne Grotnes and became the Area Sales Manager for South East Asia, focused on the automotive and Oil & Gas industry. In April 2016 I decided to join 360°KAS.
What is your responsibility as Manager Sales?
Within 360°KAS I am responsible for the sales team which includes Sales Management and Sales Engineering. With this team we are continuously promoting our organization and selling our system portfolio worldwide in the refinery, petrochemical, LNG and food markets. I am individually responsible for the worldwide sales of FCC pilot plants and part of the Management Team.
You have been working for 360°KAS since April 2016, do you like it?
Without a doubt! In fact, I am at the right place now. As a teenager I liked chemistry and at 360°KAS I can explore this in its widest sense. Being a part of our Management Team, I am pleased to provide input for our long-term strategy building the organization. This young, enthusiastic and ambitious team is capable of being a recognized partner in the field of analyzer systems, LNG sampling and FCC research. I believe in this team, each having their own specific competences and disciplines, and I am so proud to contribute to it as well.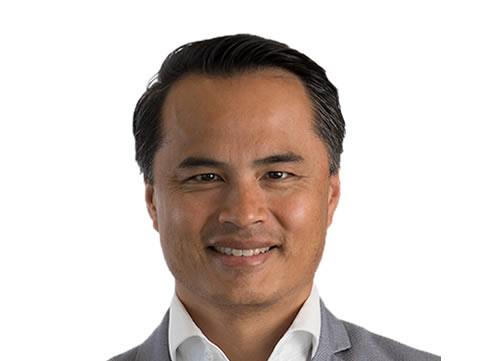 Yanto Schraa
Sales Manager
360KAS - Analyser & Sampling Systems